Call Us: (705) 254-1427

Location: 760 Second Line E, Sault Ste. Marie, ON
Health starts with Wellness
Make it your priority
Let us help you make your health a priority!
With our wide variety of Products ranging from vitamins & supplements, probiotic and digestive health, children's health, tea & herbs, Homeopathy, Pet health, beauty care and essential oils, sports fitness, protein powders, bars, and snacks, to a great line of clean ingredient grocery items.
Essential Nutrients
Vitamins & Supplements
We carry a full line of vitamins and supplements for adults, children, and pets.
Natures Medicine
Herbal Remedies
Various herbs, oils, roots and spices are commonly used to enhance a person's health and to help treat various conditions.
Natural
Care
Personal Care & Beauty
We carry a variety of personal care items for Men, women, and children free of harsh chemicals to safely care for your family.
The best natural supplements, remedies & health food
Prioritize a healthy you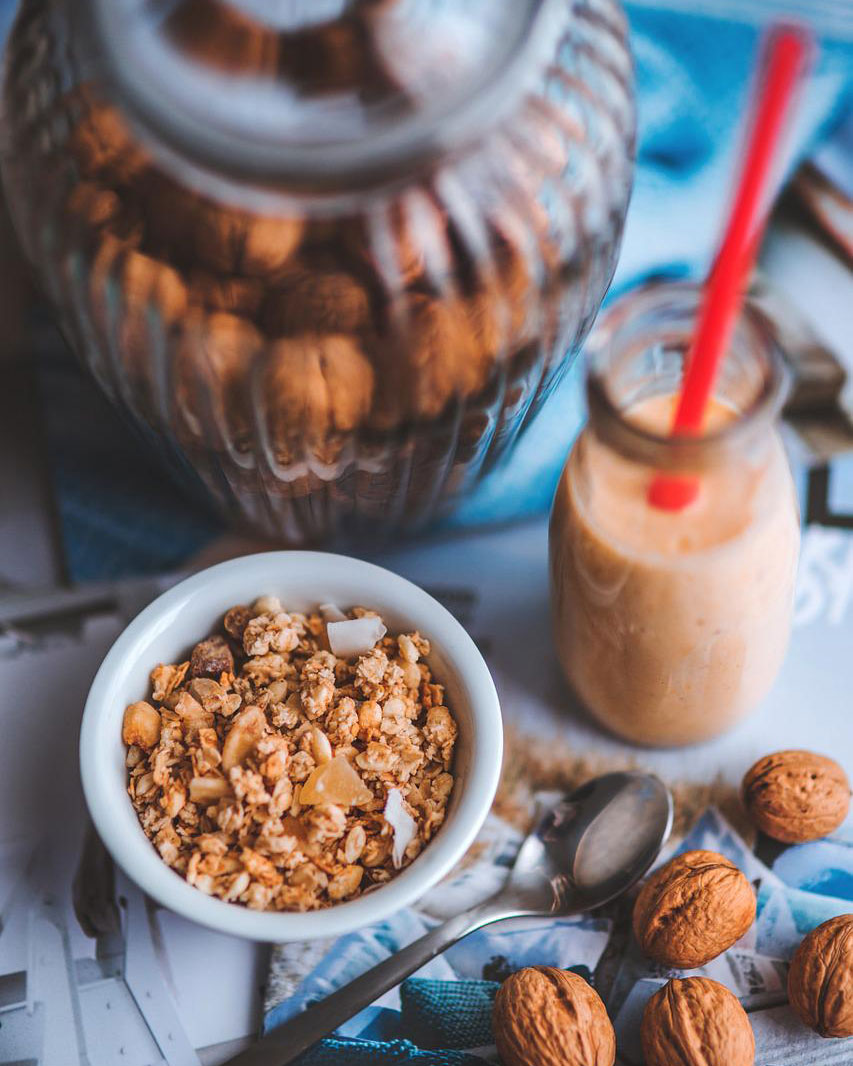 Fitness & Sports Nutrition
We cover all your sports and fitness needs with our wide variety of protein powders and bars, amino acids, pre-workout, creatine, sport greens, and hydration.
Grocery Items
We carry the hard-to-find grocery items that you want in your home, free of harmful ingredients such as seed oils, chemicals, colours, and flavours. With a variety of gluten free, dairy free and macro friendly products we have something for all your nutritional needs.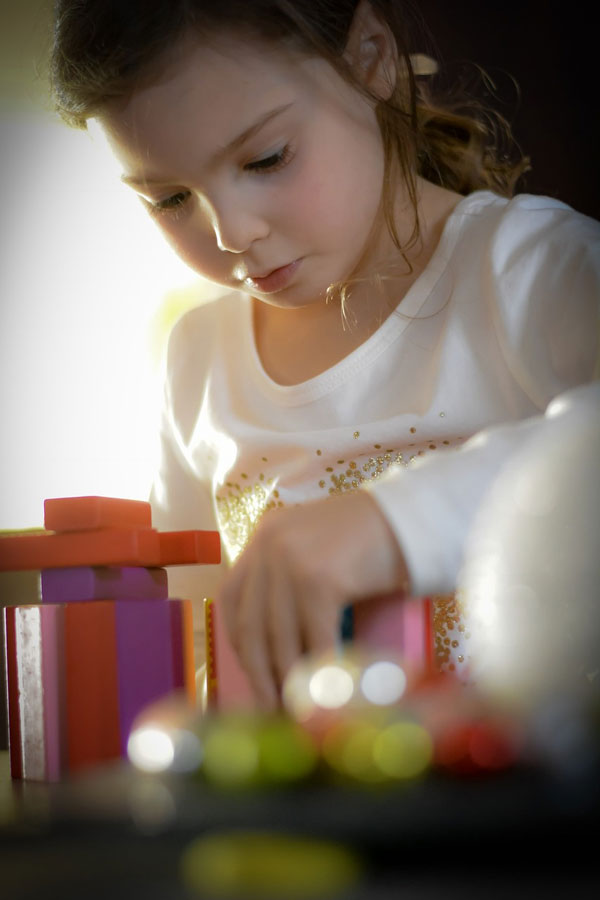 Household & Cleaning
Spray away dirt and household stains safely and effectively with our range of natural household cleaners containing only worry-free ingredients. Our fresh scented household cleaning products are sure to make your cleaning a breeze. We carry spray cleaners for every area of the home as well as dish and dishwasher soaps, laundry soap and stain remover, and hand soaps.
Childrens health
We carry a variety of children's health products from personal care, vitamins and immune, probiotics and digestive health to our new line of supplements geared towards children with special need such as autism and ADHD.
Beautiful, Bright, and welcoming, knowledgeable staff and friendly faces.
Customers are always treated with care and respect.
I love shopping here great service always helpful.